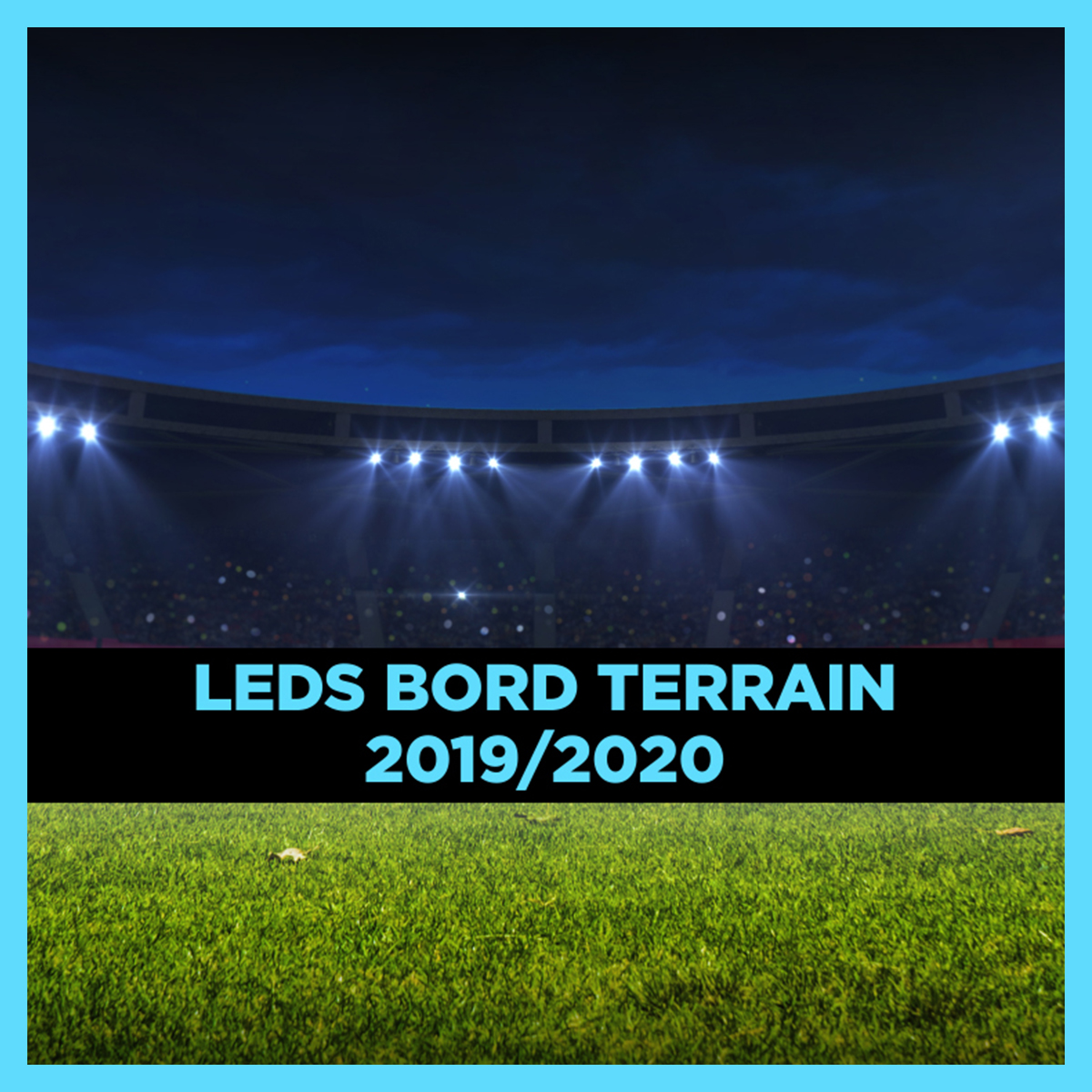 LED perimeter display videos specialist
During this month of July 2020, and before fully being immersed in a new season that promises to be exciting, Visul3 looks back on the last year events. A 10-month season rich in creations and development for our Nordic company. Present on many events of the American summer preparation of Ligue 1 Conforama with the Ligue 1 Games and the All Star Games of the AccorArena, we have created several hundred LED boarding videos for our different customers. Let's go back to the creations that marked the minds this season.

Ligue 1 Games
After several collaborations, especially during the Trophée des Champions, the Professional Football League entrusted us with the creation of its self-promotion LEDs for its pre-season competition in the United States. This boarding was broadcasted at Washington DC United's Audi Field Stadium.
Ligues accompaniment
After these Ligue 1 Games, we also accompanied the National Basketball League (LNB) and the national rugby league (LNR) throughout the season. These creations were made for the promotion campaign of the broadcast of the championship in all rooms and for the promotion of Boxing Day Rugby in all stadiums.
Follow-up of clubs:
Self-promotion and signage in clubs are important elements of communication between the entity and its supporters. To boost this interaction, we accompanied our different football clubs such as US Orléans, Rodez Aveyron Foot and LOSC in showcasing their campaigns (subscription, next match, etc.).
First edition of SuperSeven (Duracell):
Together with the SPORTFIVE teams, we worked to promote the Duracell brand at the first edition of the SuperSeven at La Défense Arena on February 1st. Broadcast on Canal+ channels, this new French rugby event was a great success for the LNR. It was a pleasure for us to work alongside the dynamic teams of SPORTFIVE.
Visul3 also thanks all its partners with whom we were able to work during this beautiful season while starting today a new season full of successes and projects for the coming sporting year.