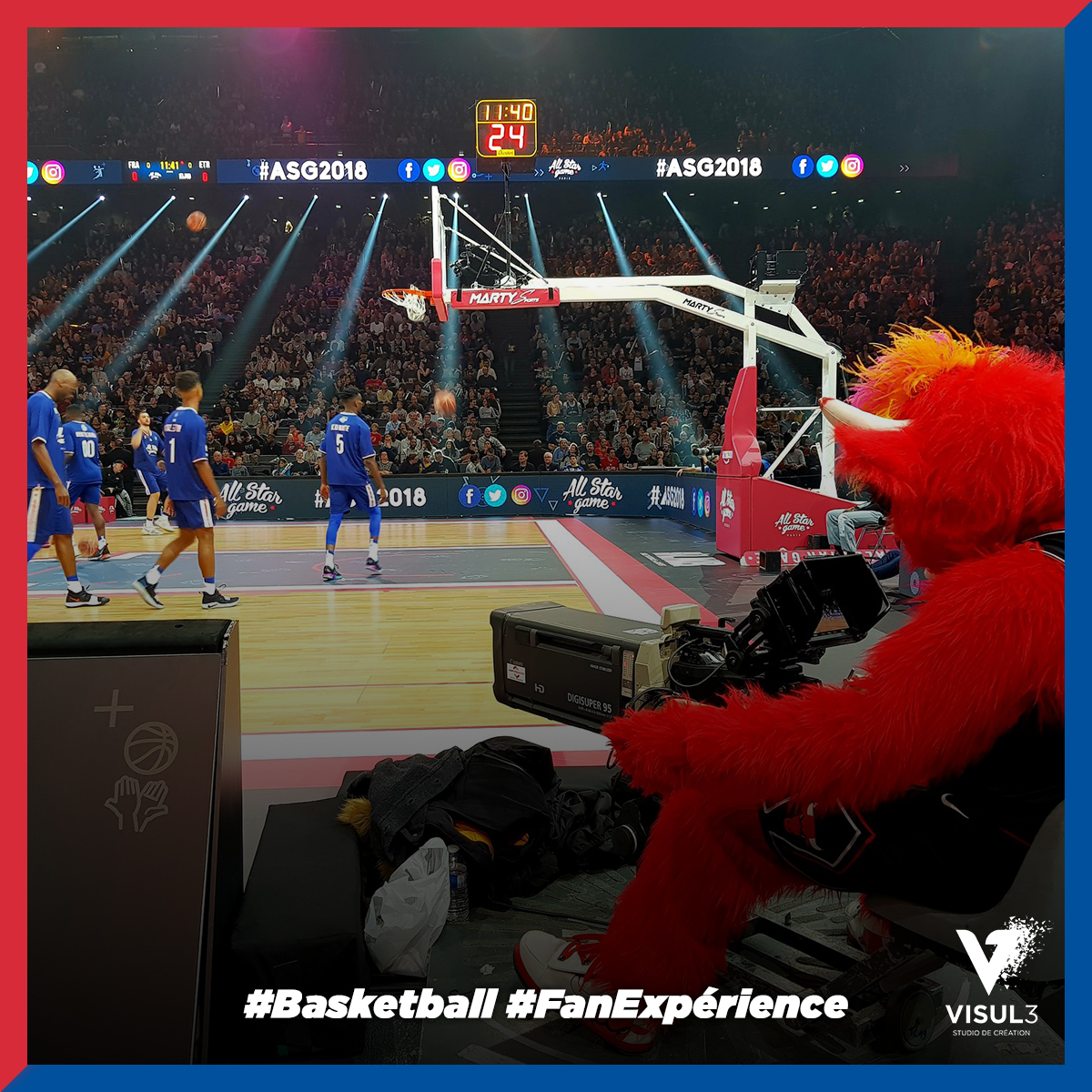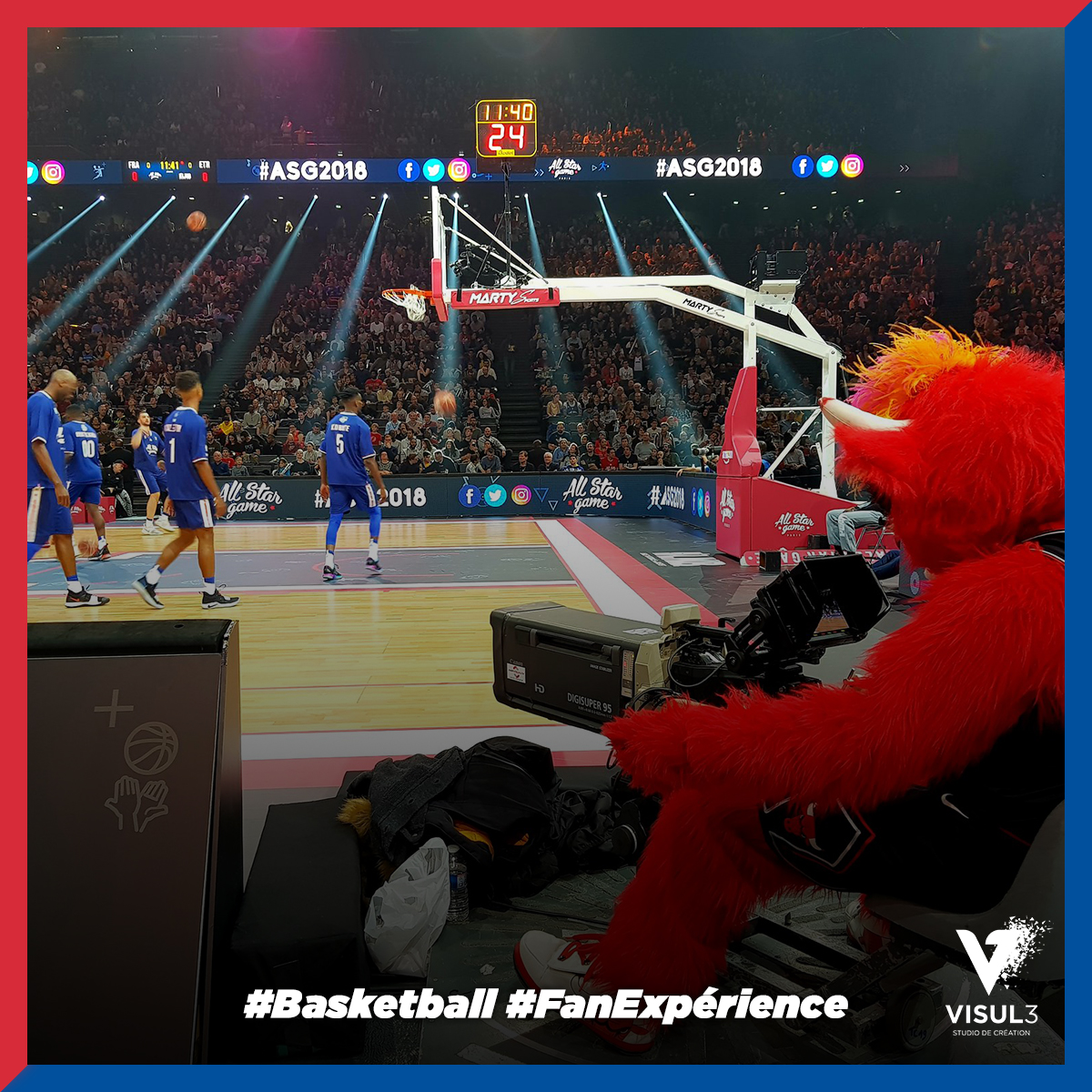 When digital boosts physical animation !
We hear a lot about "Fan Experience", a fashionable term that often get to the headlines to many of the Sport Marketing articles. But how is it defined ? What does it really translate to and what impact does it have on fan loyalty ? Is implementing actions complex and costly ?
We will ask ourselves about this « Fan Expérience » but far from seeking a precise definition, we'll talk about it in a way much more down to earth manner, we will see together how digital can amplify the physical
The « Fan Expérience » is to sports marketing what the customer experience is to traditional marketing as writes Bertrand Bathelot, associate professor of marketing. It is composed of various components (such as the Ticketing, the practical info, the event itself, the post-event…) that encompass the sporting event in order to generate strong emotions and memories for the spectators. Today, we'll take a look at his part during the D day event.
Visul3 has been working for several seasons with numerous events to bring its expertise in the field of video animation to offer diversified « Fan Expérience » services where digital meets physical. At the last All-star Game event in December 2018, our studio worked alongside Benny the Bull, official mascot of the Chicago Bulls (NBA) to warm up the Accord Hotel Arena crowd in Paris-Bercy during pre-game via Sport Plus Conseil.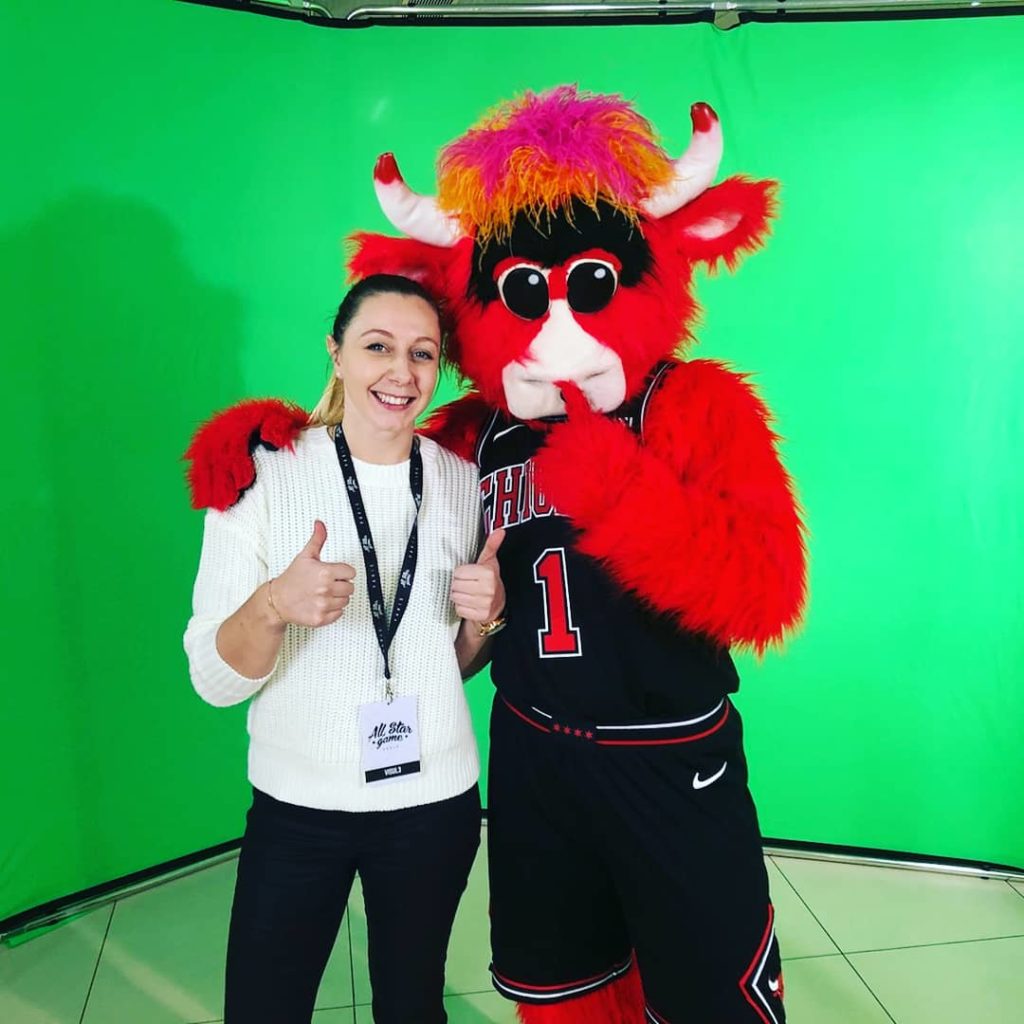 The world's most popular mascot in sport made the crowd stand up and dance to trending songs and on a "Just Dance" theme. The double expertise on the work on giant screens as well as on LED boarding has made it possible to create a coherent and complementary digital set. Therefore Benny's dance on the giant screens of the central Cube was rhythmed by boarding Led animations. By combining our know-how on each of the media, we offer you an effective multi-screen solution and ensure the immersion of your fans in the universe you desire at a reduced cost.
Added to the set of Animated Boarding Leds for the different partners, this XXL activation shows us that the show is at the heart of the stakes of sporting entertainment since it generates both direct consumption and long-term fidelity.
Contact us