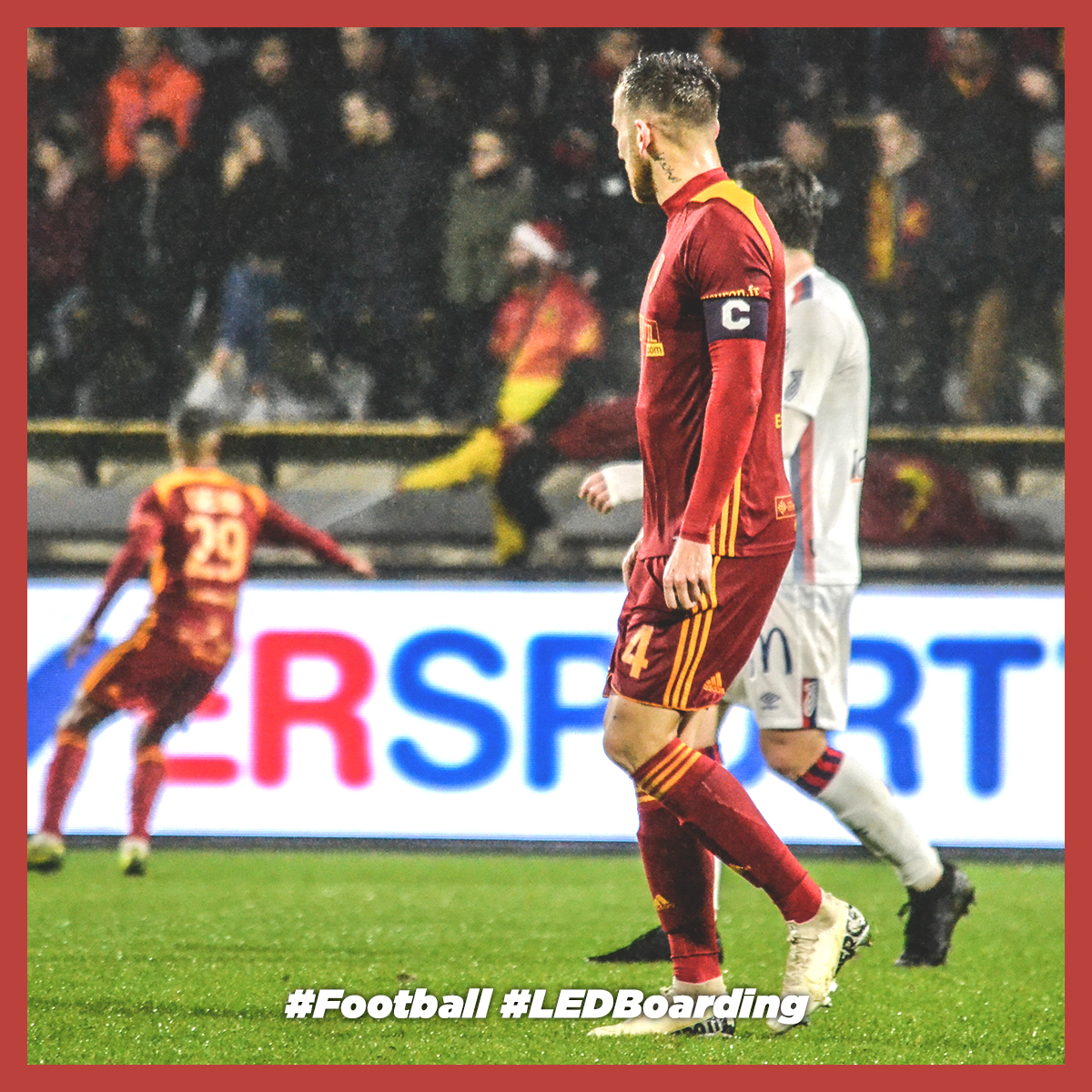 Visul3 x Rodez AF : An all-terrain accompaniment
After a start to the season far from home, the Rodez Aveyron Football finally went back to its Paul Lignon stadium a few weeks ago. It took 6 months for the teams of the city of Rodez and the club to adapt the stadium of the municipality of Aveyron to the new standards required for professional football. Almost 26 years after their last appearance in Ligue 2, the Ruthenians had the «handicap» to start the season 150km from home, in Toulouse, in the Stadium of the Toulouse Football Club.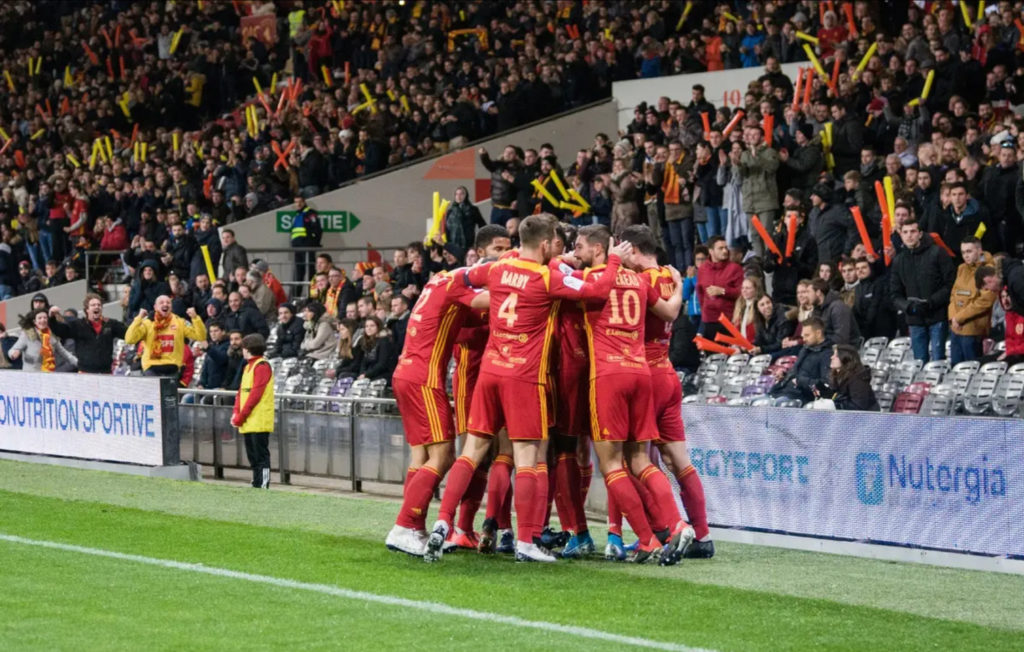 To do this, it was necessary to follow up on the various displays that were going to be made available to the RAF. Whether for its self-promotion or for the promotion of its partners, the material of the two stadiums was not identical. By trusting our studio on various projects following its creation, the RAF was able to manage this important transition and ensure its partners a successful first time back in conquered lands: in Rodez on November 29.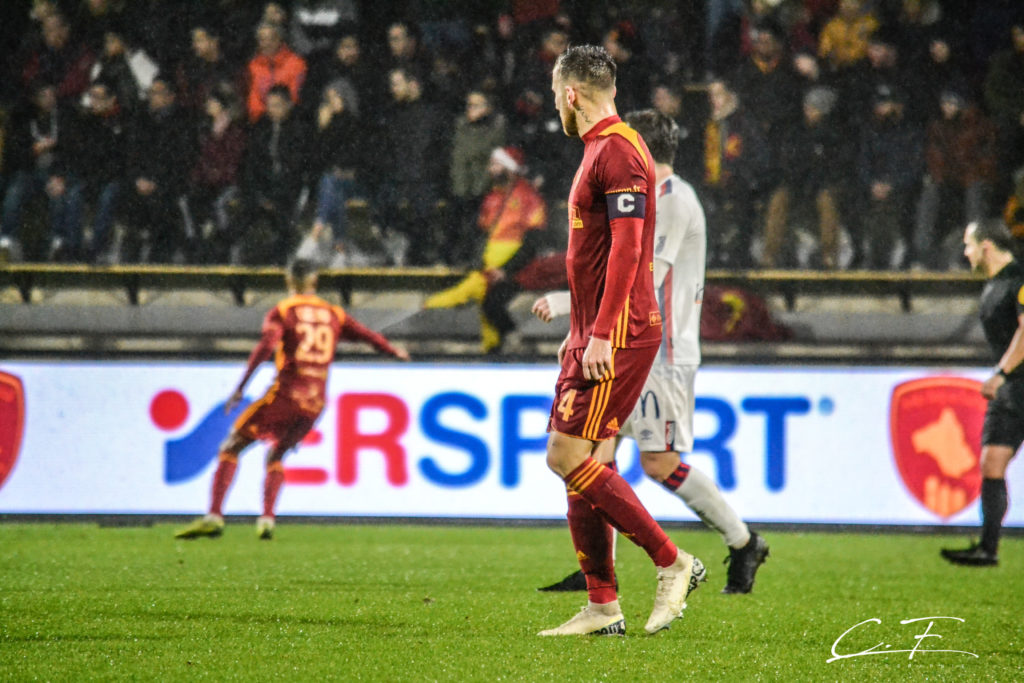 Technical expertise, knowledge of best practices and availability, these three specific skills of our Visul3 Creative Studio have enabled a quick switch to respond to all the problems generated by a massive and express format. The support that we were able to put in place enabled good communication between the different parts of the project as well as good dissemination on D-Day.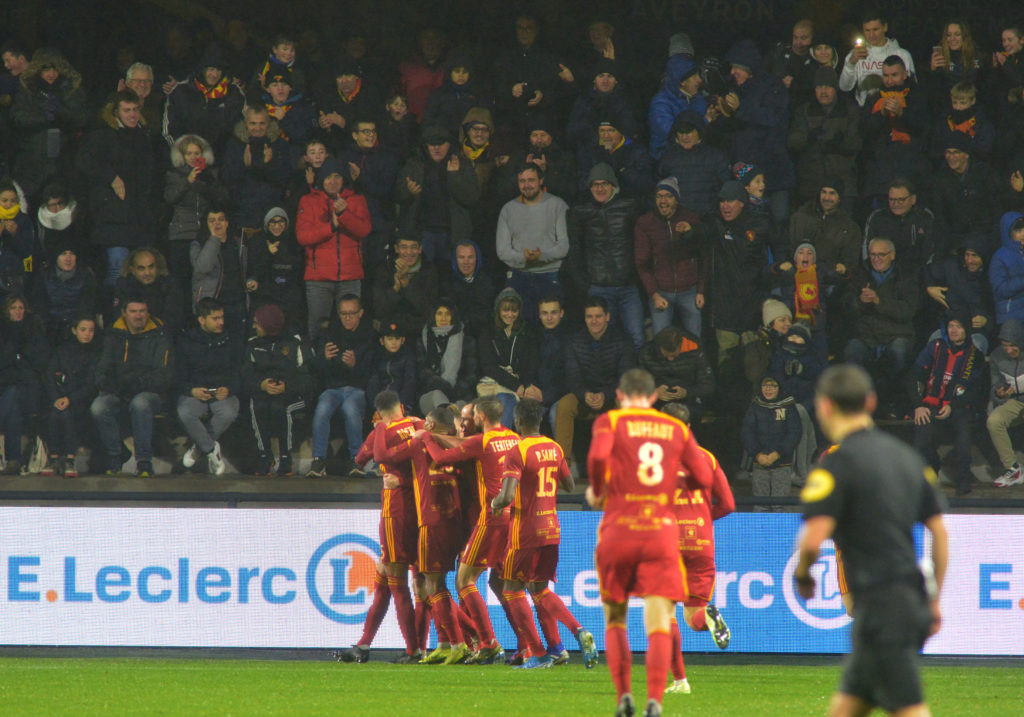 Thus, more than 30 boarding LEDs have been adapted to be broadcast in the Paul Lignon stadium in order to highlight the loyal partners of the RAF and thus allow the party to be beneficial for all the sports and economic actors who gravitate around this family-feeling club.