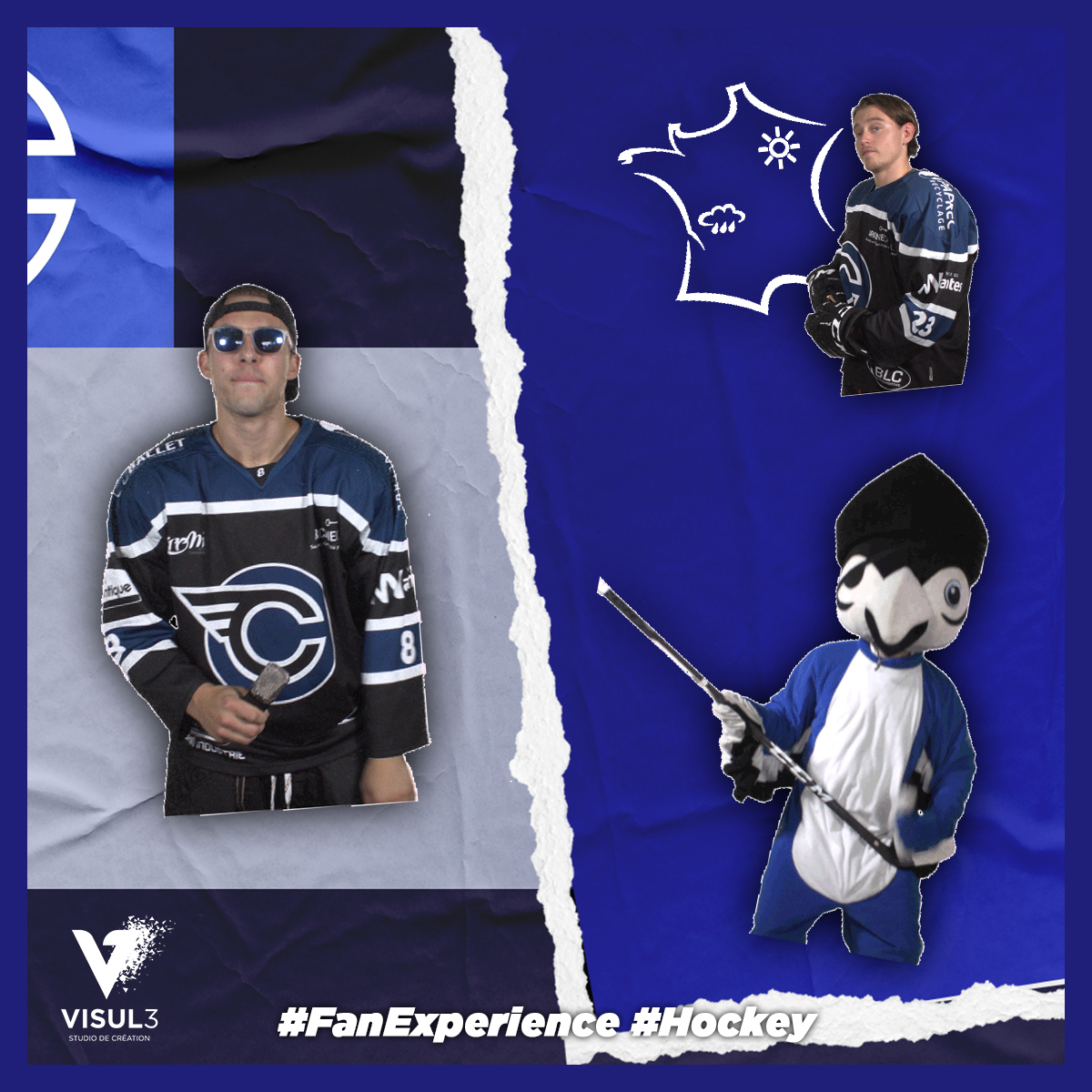 Suggest a funny / serious content for the brand's image
Every year, as in our years of schooling, going back to school (and of the resumption in a more sporting term) always rhymes with the traditionals presentation pictures and videos for the various internal or external media. The custom is to adorn yourself with your most beautiful haircut and most beautiful smile but some clubs decide to take the opposite of all this, and it is rather successful.
If the choice is daring, it is true that you have to know how to detonate to stand out. Forerunners of this gap in front of the lens, the English from Bristol had, two seasons ago, played the entertainment card for the presentation and announcement content of "goal", it went viral and allowed the club to enjoy a dynamic and youthful image. 
Last September, Les Corsaires de Nantes gave us an appointment for a totally crazy shooting between cross and puck. Buoys swimsuits, instruments, dance steps, all the gear to have a good time is here, a good moment shot for the «Giant Screen» presentations and the «Goal» announcements that will be broadcasted in the rink. 
Once in the studio, the rendering brings out joy and good mood, energies that will spread throughout the entire rink of the Nantes' club but especially on social networks by distinguishing themselves from what is done classically.
If you don't want to fall into the «all-fun» category, it is important for the clubs to show this aspect and thus indirectly open up to their supporters. In addition, it strengthens the cohesion of your team by transforming an often "obligatory" moment into a Team Building session, a kind of contest to the one who dares the most and will be the most creative.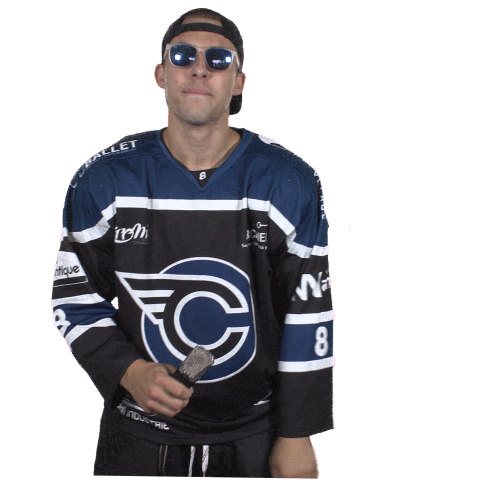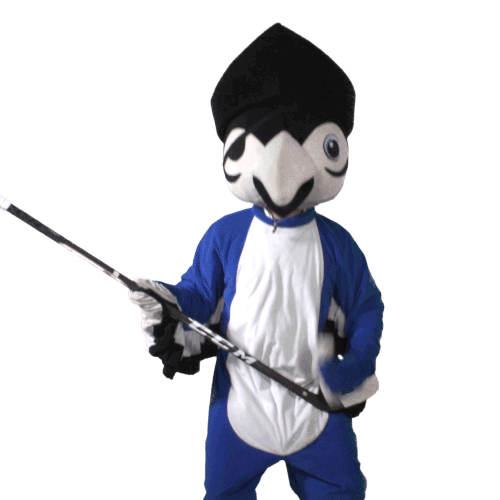 Visul3 and the Corsairs then worked together to bring additional use for this filming on a green background with the creation of GIF Stickers for Instagram. From there, the Nantes' club can, like all fans and users of the social network, add in stickers the players with their celebrations (see below).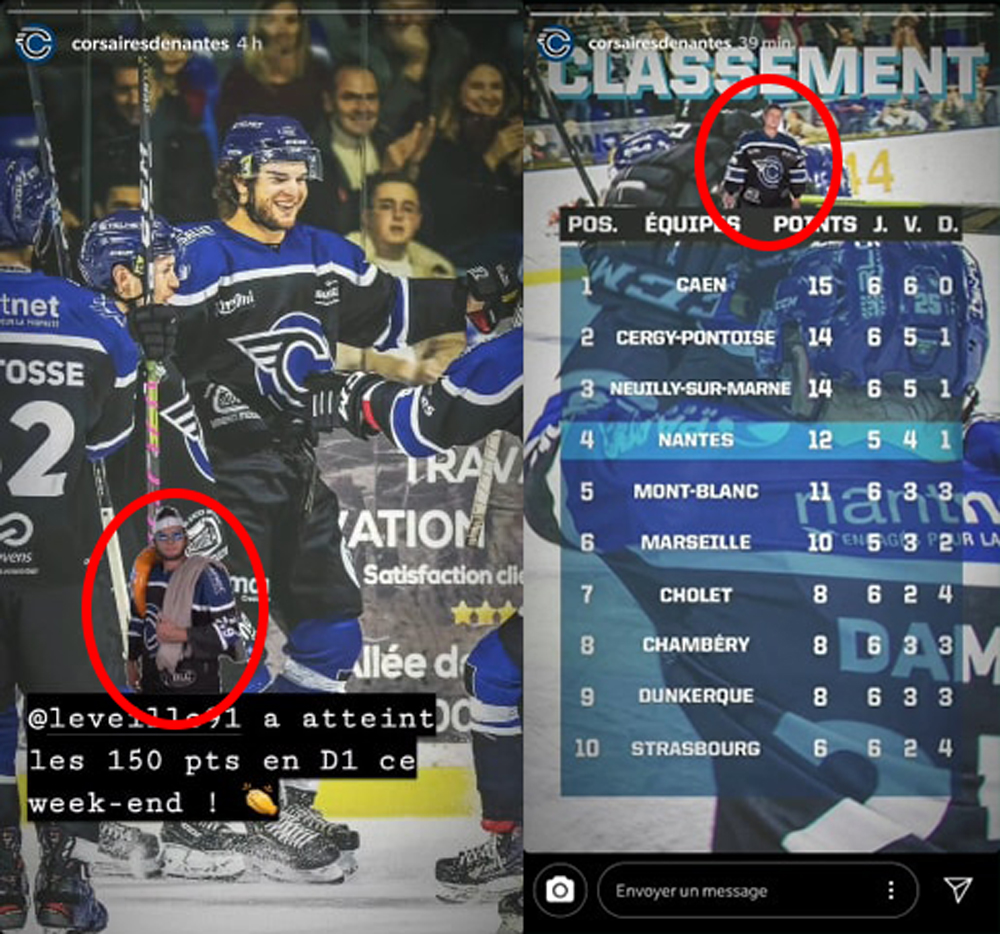 This is definitely a good time to spend as a team but also to share throughout the year.